We may earn a commission on purchases made after clicking links on this page.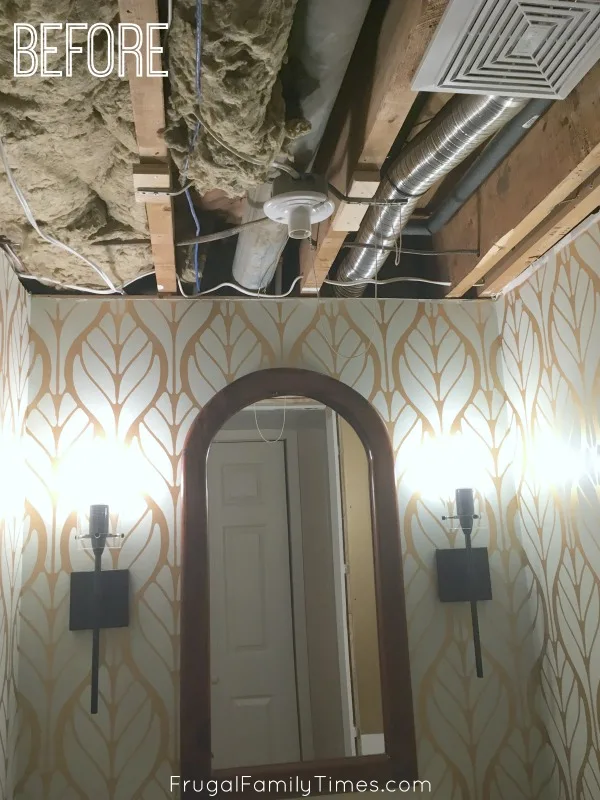 by Ed
Since our closet turned basement bathroom was featured in February's Better Homes and Gardens magazine we've had questions about how to install tongue and groove ceiling planks.
How had we not shared this before?! It's simple, classic and beautiful.
Such sad omission because a tongue groove ceiling is a really easy ceiling to install anywhere.
We did this one in our low ceiling basement, but it really could be done anywhere – anyone want to hide a popcorn ceiling?
How to Install Tongue and Groove Ceiling Planks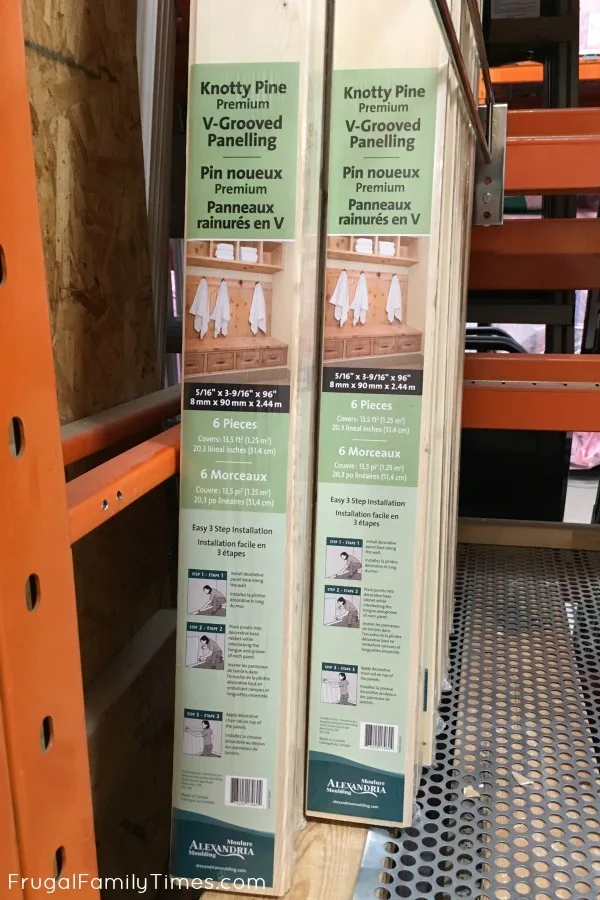 Tongue and Groove Ceiling Materials List:
Enough square footage of Knotty Pine Edge V-Plank Boards for the ceiling space you are covering.
Mitre saw or Circular saw
Nails
Paint, Caulk, crown mould, any materials needed for your desired finish
Step by Step: How to install tongue and groove ceiling
Step 1: Choose the best side to start
Step 2: Set your first board as perfectly as possible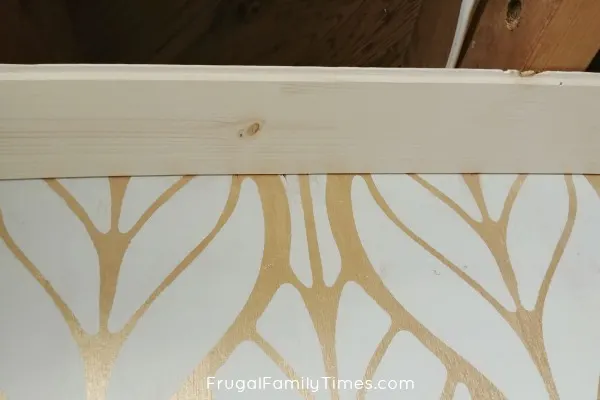 Step 3: Nail on the tongues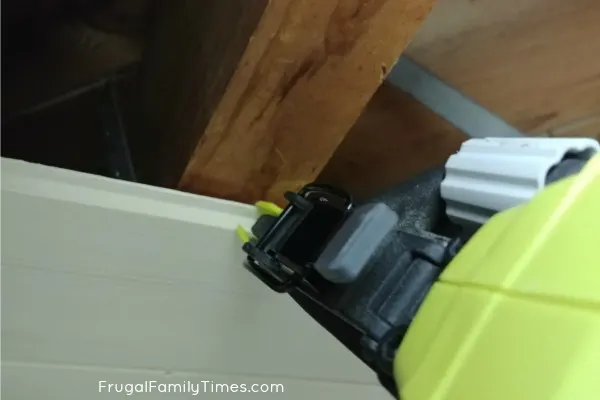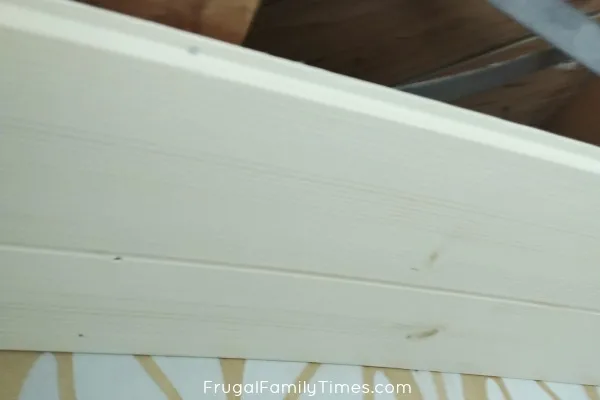 Step 4: Cut around objects in ceiling (lights, fans, etc)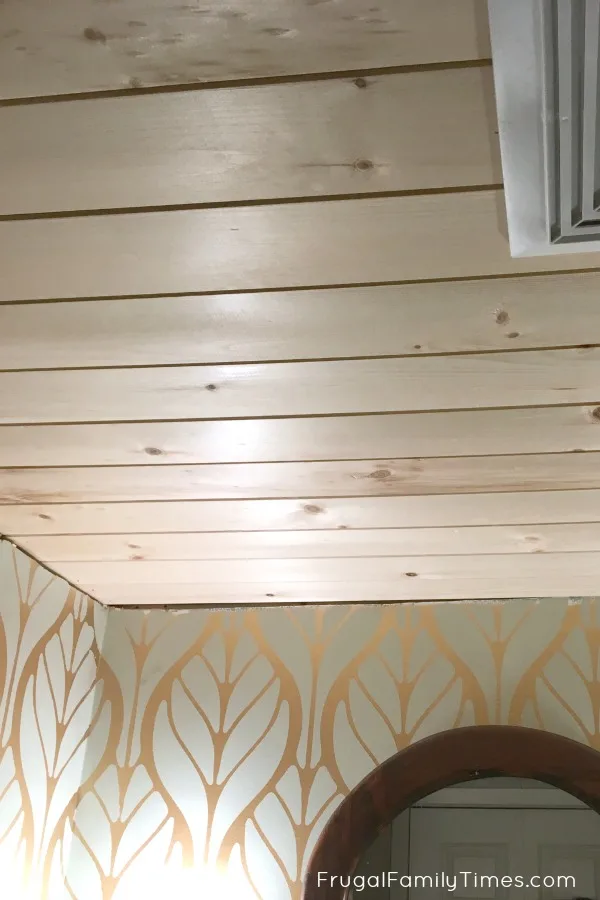 Step 5: Cover edges with crown moulding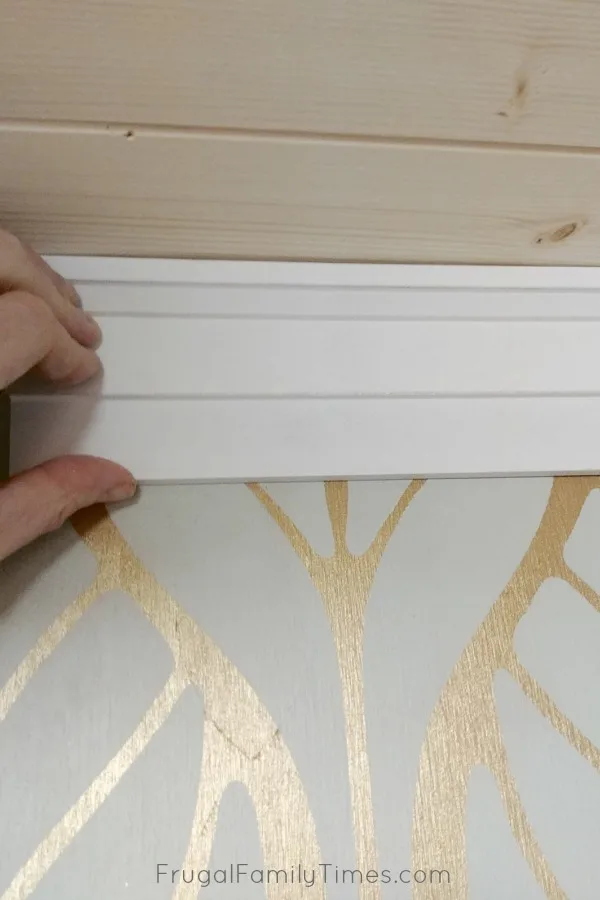 Step 6: Fill and caulk any holes or gaps – then paint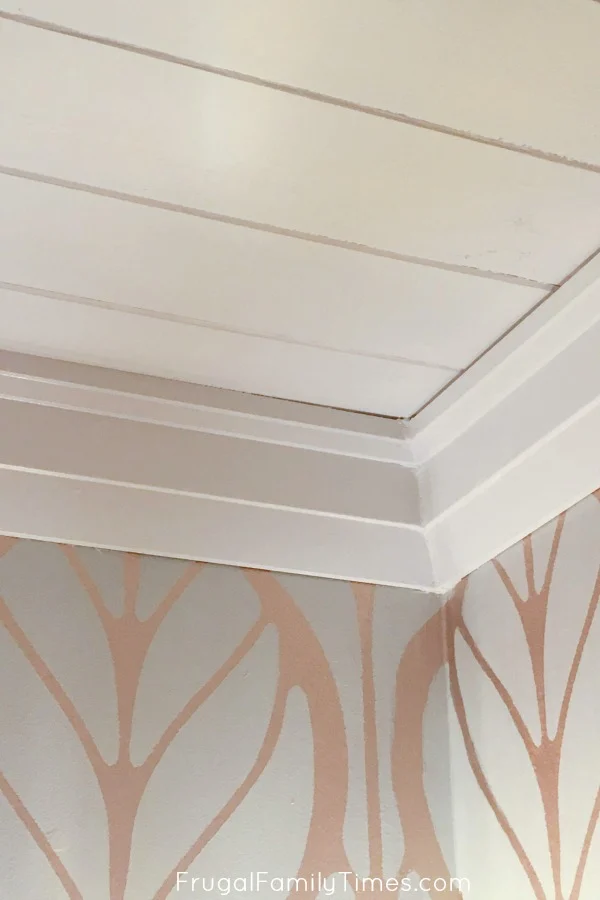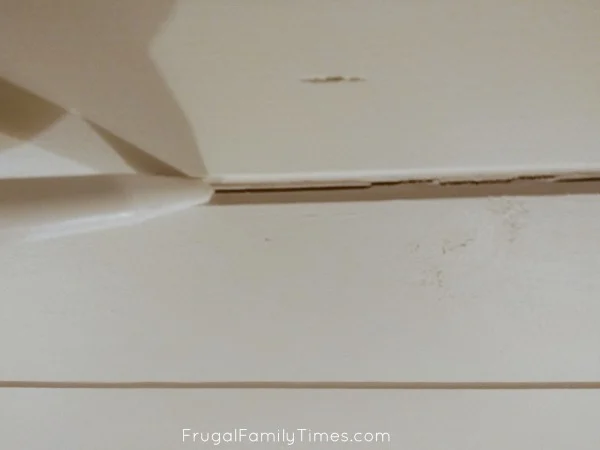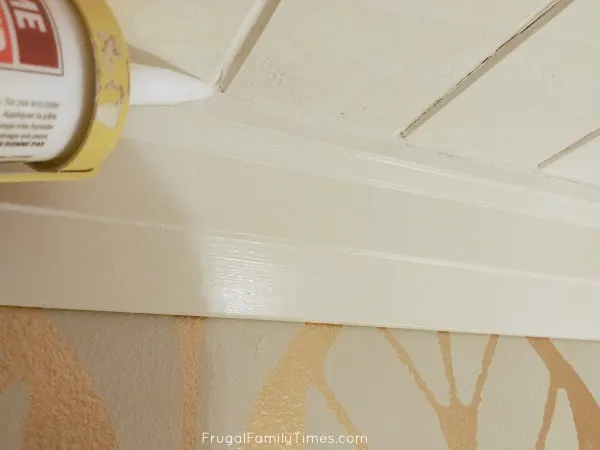 So how did it all turn out? Here it is! Our DIY tongue and groove ceiling…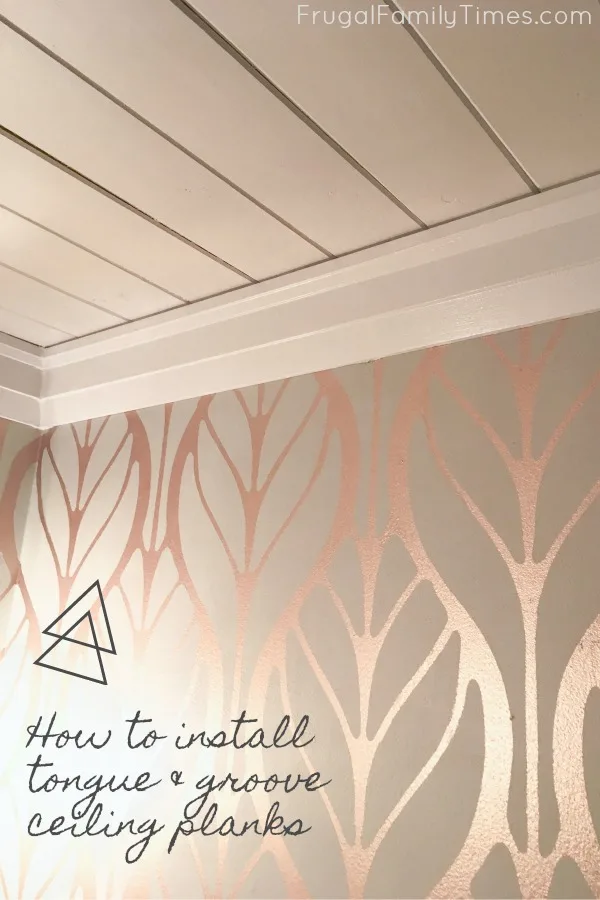 Here are all the details for our Closet to Basement Bathroom Room Makeover…